Working Together for Housing Solutions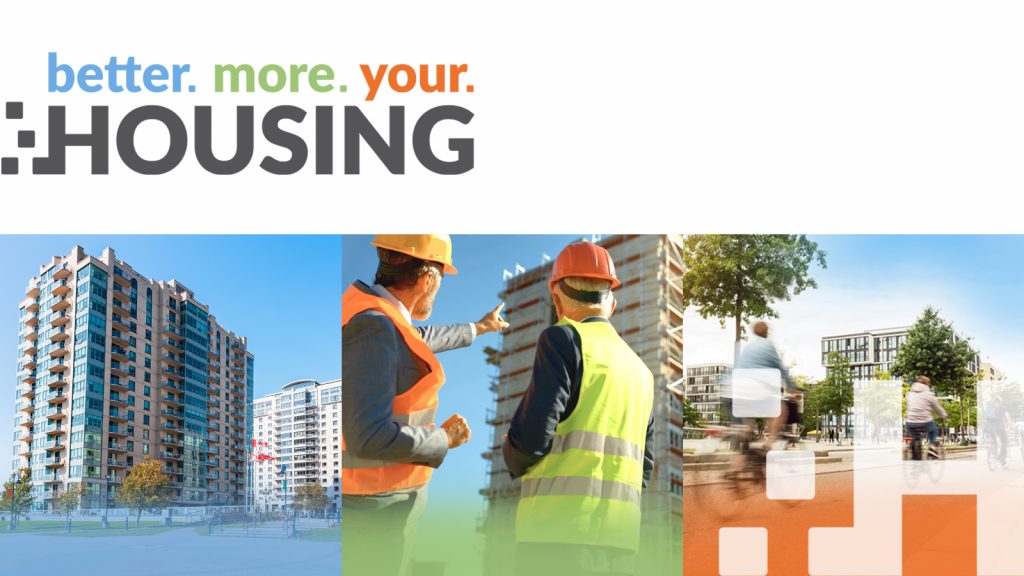 REALPAC members believe that everyone in Canada deserves a safe, dignified, and secure place to live. We are committed to building a healthy rental housing system, with housing of all types, for the benefit of existing and future residents.
Better Housing
---
We believe it is imperative to repair, maintain and upgrade the existing purpose-built rental stock across Canada.
Our challenge: Across Canada today, apartment buildings are aging and in constant need of repairs and upgrades.
Apartment owners therefore face a tension between completing vital repairs and managing increased costs in operating apartment buildings, while dealing with onerous government regulations, government demands for upgrades, and trying to access funding to facilitate major work. We also recognize the importance of planning for a sustainable future by ensuring environmentally-friendly changes to our buildings and reducing greenhouse gas emissions.
More Housing
---
We support the acceleration of new purpose-built rental supply in all market segments, to meet the needs of existing and future residents.
Our challenge: Across Canada today, there is an acute shortage of rental housing of all types.
Apartment owners are trying to build and manage healthy new rental housing projects to address the shortage, at a time that is heavily impacted by inflation, high interest rates, high construction costs, slow development timelines, and high development taxes from governments. We seek ways to create a thriving Canadian rental market through smarter housing regulation, which is key to promoting investment that will bring more housing and close the 25-year supply gap.
Your Housing
---
We are prepared to work with everyone to be part of the solution, for the benefit of existing and future residents of Canada.
Government, housing advocates, non-profits, cooperatives, and the private sector must work together to be part of the solution.
The participation of all sectors supports the pathway to better housing and more housing. Our end goal is the same: to support Canadian communities by strengthening access to secure housing and to build more quality rental housing to match our surging population growth – today, tomorrow and continually.
Pathways to Better & More Housing
The foundation of a healthy Canadian real estate environment is the ability to attract investment to maintain and update existing buildings, and to build new rental stock. Through taking a few fundamental steps, we can regenerate the rental apartment sector in a way that protects those who need it most, while allowing the growth needed to build-up Canada for generations to come.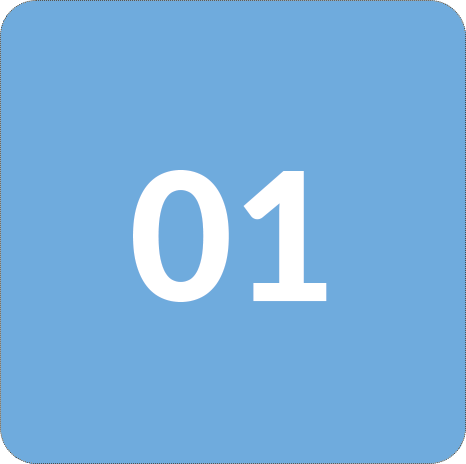 Re-invest in Canadian rental housing. Government and apartment owners need to work towards better housing for residents, by attracting investment to the rental housing market. Tax credits or incentives can be used for acquisition, development, or retrofit activities to support lower-income households or for building decarbonization.
---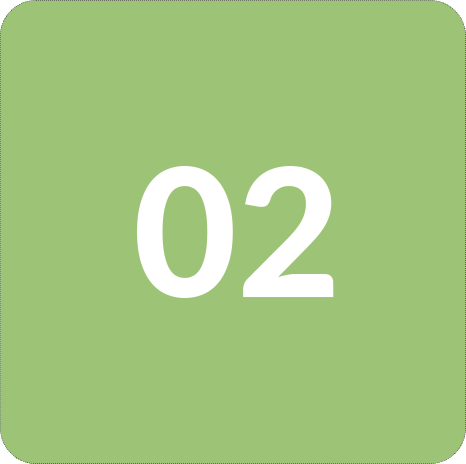 Accelerate housing supply. Canada's leading economists agree: Canada has simply not been building enough housing to keep it attainable and affordable. We need to strengthen incentives to attract investment, and encourage investors to build more purpose-built rental communities, including affordable housing. Zoning and land use rules, development charges and upfront fees, property taxes, and development approvals, need to enable investment in Canada's rental housing market.
---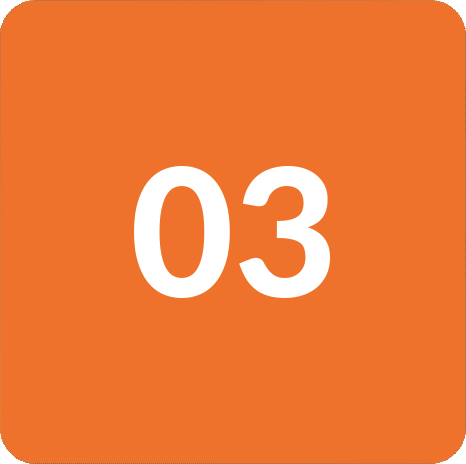 Increase rental supports for Canadian residents who need it the most. Encourage governments to increase rent supplement and rent support programs, particularly for those without the financial means to keep up with necessary rent increases.
---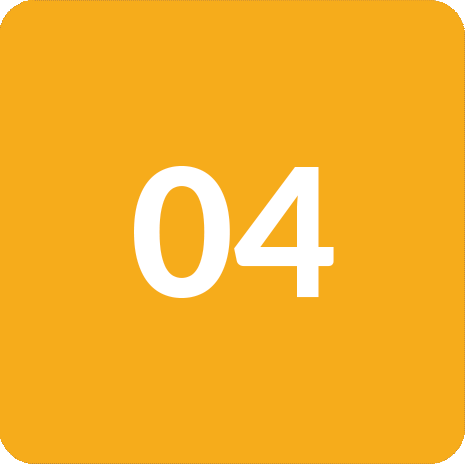 Improve security of tenure for residents. Where possible and financially feasible, minimize the impacts of renovations and new development on existing residents' tenures. Building new communities, or revitalizing established ones, requires a professional approach that adheres to the law while being sensitive to the needs of residents.
Resources Founded in 1970, REALPAC is the national leadership association dedicated to advancing the long-term vitality of Canada's real property sector. Our 130+ member companies include publicly traded real estate companies, real estate investment trusts (REITs), pension funds, private companies, fund managers, asset managers, developers, government real estate agencies, lenders, banks, life insurance companies, investment dealers, brokerages, consultants/data providers, large general contractors, and international members. Our members represent all asset classes in Canada – office, retail, industrial, apartment, hotel, senior living – from coast, to coast, to coast.