International Networks
REALPAC is a member of several international commercial real estate organizations, associations and coalitions. Collaboratively, we safeguard the interests of the industry globally, and ensure best practices across all markets.
---
REESA: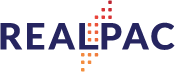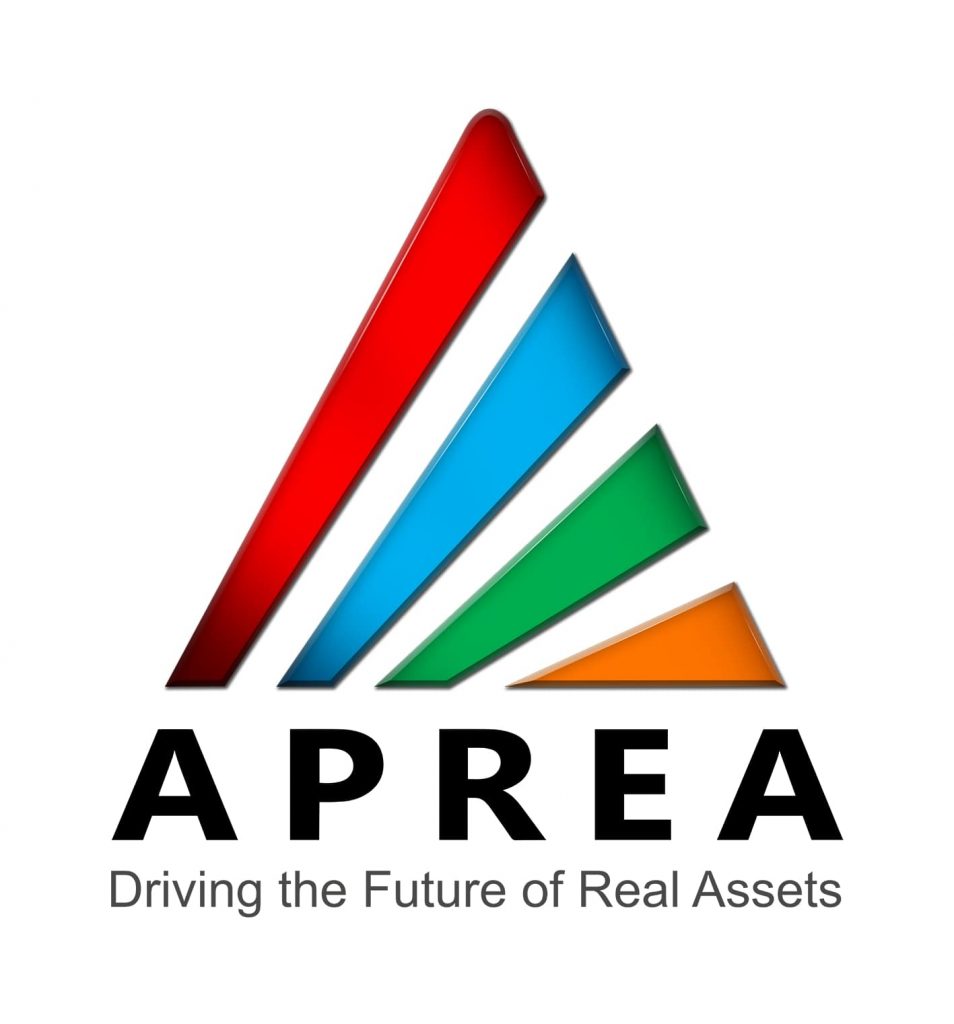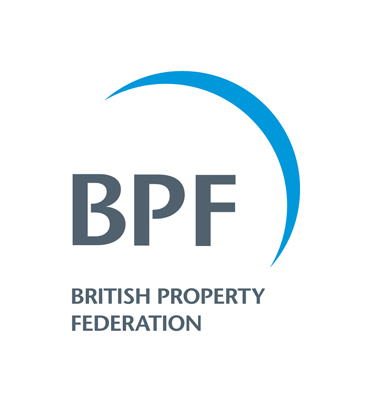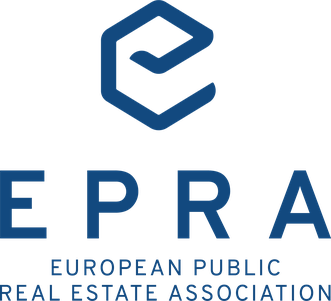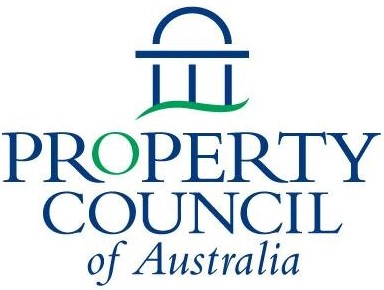 REALPAC is a member of the Real Estate Equity Securitization Alliance (REESA). REESA was formed in 2006 after REALPAC and several real property associations around the world found common issues on which to lobby international bodies. The mandate of REESA is to level the playing field for real estate securitization and investment throughout the world on a consistent basis, and to pave the way for standardizing global real estate accounting. The scope for co-operation has grown and the mandate is expanding as REESA members find more and more shared goals and issues. Members of the global real estate coalition include REALPAC, the Property Council of Australia (PCA), the Asia Pacific Real Estate Association (APREA), the Association for Real Estate Securitization (ARES) the British Property Federation (BPF), the European Public Real Estate Association (EPRA), and the National Association of Real Estate Investment Trusts (NAREIT).
---
AIFA: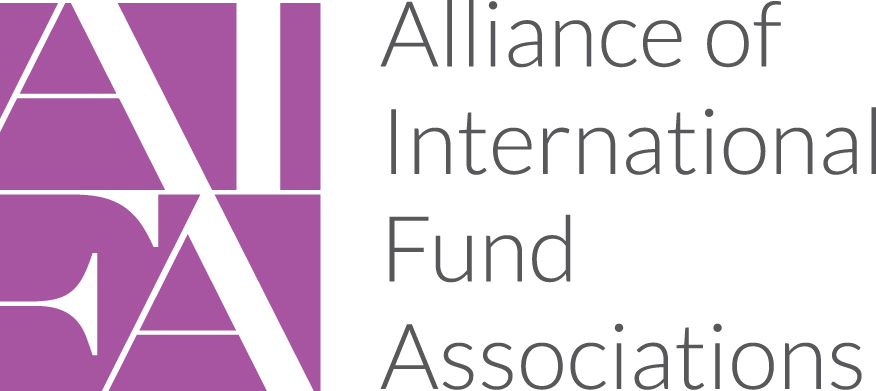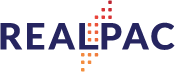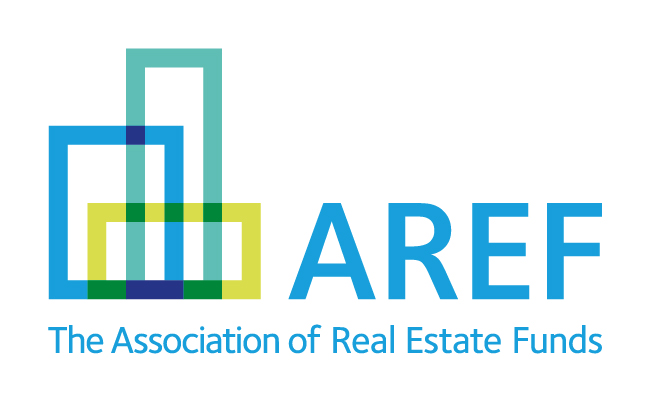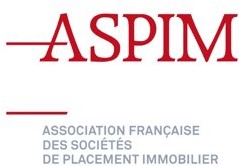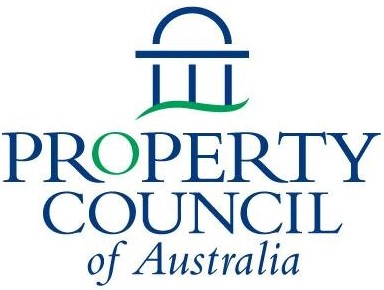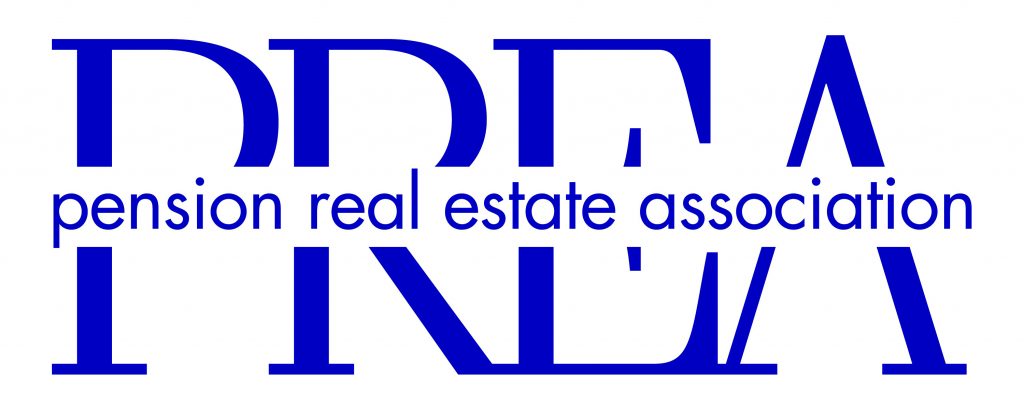 REALPAC recognized the need for a global alliance of associations in the non-listed fund space that would provide a forum for continuing communication around best practices, standard definitions, advocacy and regulation, sustainability and diversity initiatives, and other issues relevant to investors in the global real estate market and the global flow of non-listed real estate capital.
AIFA identifies projects that could further professionalize the non-listed real estate fund industry globally and increase transparency and comparability between markets. This REALPAC-led initiative, with a full roster of member associations, will provide enhanced representation of the global non-listed fund sector. Members of AIFA include REALPAC, the Association of Real Estate Funds (AREF), the Association Française Des Sociétés de Placement Immobilier (ASPIM), Property Council of Australia (PCA), Property Funds Association of Australia (PFA), and Pension Real Estate Association (PREA).
---
IPMSC:
REALPAC is proud to be a member of the International Property Measurement Standards Coalition (IPMSC); a group of more than 60 professional and not-for-profit organizations from around the world, committed to the development and implementation of an international standard for measuring property. At present, the way property assets–such as homes, offices or shopping centres–are measured varies dramatically. An IPMS will ensure that property assets are measured in a consistent way, creating a more transparent marketplace, greater public trust, stronger investor confidence, and increased market stability.
---
IESC:
REALPAC is a member of the International Ethics Standards Coalition (IESC), which as of March 2019 has 126 worldwide members.
The goal of IESC is to develop high quality, international and principle based ethics standards applicable to real estate professionals worldwide and to encourage world markets to accept and adopt the resulting International Ethics Standards (IES). The IES will allow for greater transparency and consistency to global property markets irrespective of changing factors such as the state of the economy or business practices in different markets.
While REALPAC is not a professional association comprised of individual professional members, our members are consumers of professional services and therefore have a stake in the development of these standards. The IES have been written by an appointed group of independent industry leaders and international ethics and compliance experts, including prominent representatives from Russia, China, France, USA, Germany, Brazil, Japan, Malaysia, Canada and the UK.