Climate Competent Boards Designation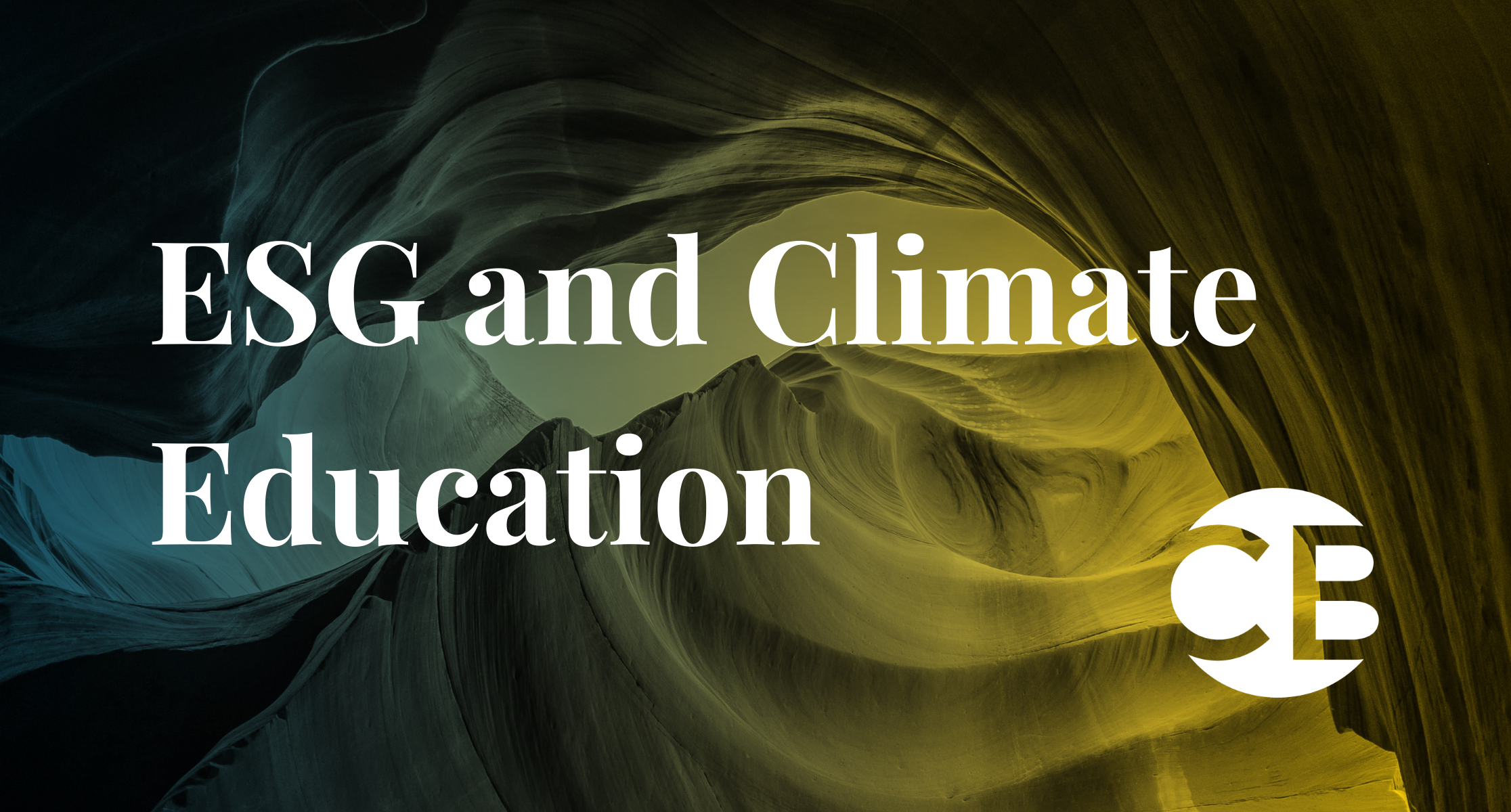 REALPAC is pleased to announce a partnership with Competent Boards, to support the advancement of continuing education in climate change and ESG among our membership.
Competent Boards provides global online ESG & Climate Competent Boards Certificate and Designation Programs drawing from a faculty of over 150 renowned international board members, executives and experts. Learn more here.
REALPAC members can take advantage of 15% off any Competent Boards program*.
* Please use the unique discount code (REALPAC15) during registration. Note the 15% REALPAC discount cannot be combined with other discount offers or codes.